November 7, 2017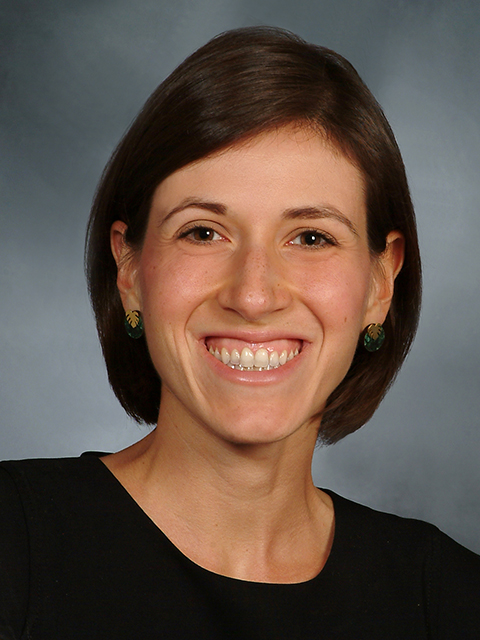 Dr. Fred Pelzman: We want to welcome you to Weill Cornell Medicine and have you tell us a little about what brought you here and your research, and introduce you to the Weill Cornell Community.

Dr. Laura Pinhero: Thanks for the warm welcome. I feel very lucky to be a part of GIM and the Weill Cornell community. I recently completed my PhD in outcomes research at the University of North Carolina at Chapel Hill and joined GIM in July. I am a health services researcher with expertise in patient-reported outcomes, minority health disparities, and cancer outcomes. Although most of my work at UNC was focused within cancer, given my appointment in GIM, I have great interest in expanding my research to other chronic conditions. In particular, I hope to collaborate with primary care clinician investigators on research related to minority health disparities and quality of care. 
Dr. Pelzman: How does it feel working with primary care folks?
Dr. Pinhero: Since coming to Weill Cornell, I have gained some insights into the many challenges primary care physicians face. I have tremendous respect and admiration for primary care and am happy to get to work alongside so many smart, thoughtful, and compassionate doctors. As a PhD researcher, it is especially rewarding to learn from and collaborate with clinicians who constantly help me to consider the clinical perspectives in my work. As I want my research to ultimately improve the quality and equity of patient care, I appreciate that the primary care physicians in GIM help ensure that my research questions are clinically relevant and meaningful.  
Dr. Pelzman: We're on the 20th floor of the Baker building here. It's a long ride up. Give me your elevator pitch of what you hope to accomplish here at Cornell.

Dr. Pinhero: At Weill Cornell, I plan to grow and develop my health services research program at the intersection of primary care and oncology. I also hope to play a prominent role in the newly-created Center for Health Equity. As a Brazilian health services researcher, I am passionate about improving the equity of care for minority populations and think New York City is an ideal space for this type of work. I am very excited to be a part of GIM and look forward to meeting and working with members of the Weill Cornell community.